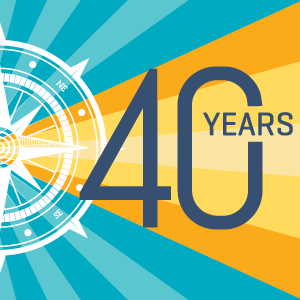 The 2022 Grantmakers In Health Annual Conference on Health Philanthropy will be held June 27-29 virtually and in Miami Beach, Florida. The GIH Annual Conference is the best place to meet up with the bright minds, seasoned experts, and innovative practitioners working in health philanthropy today.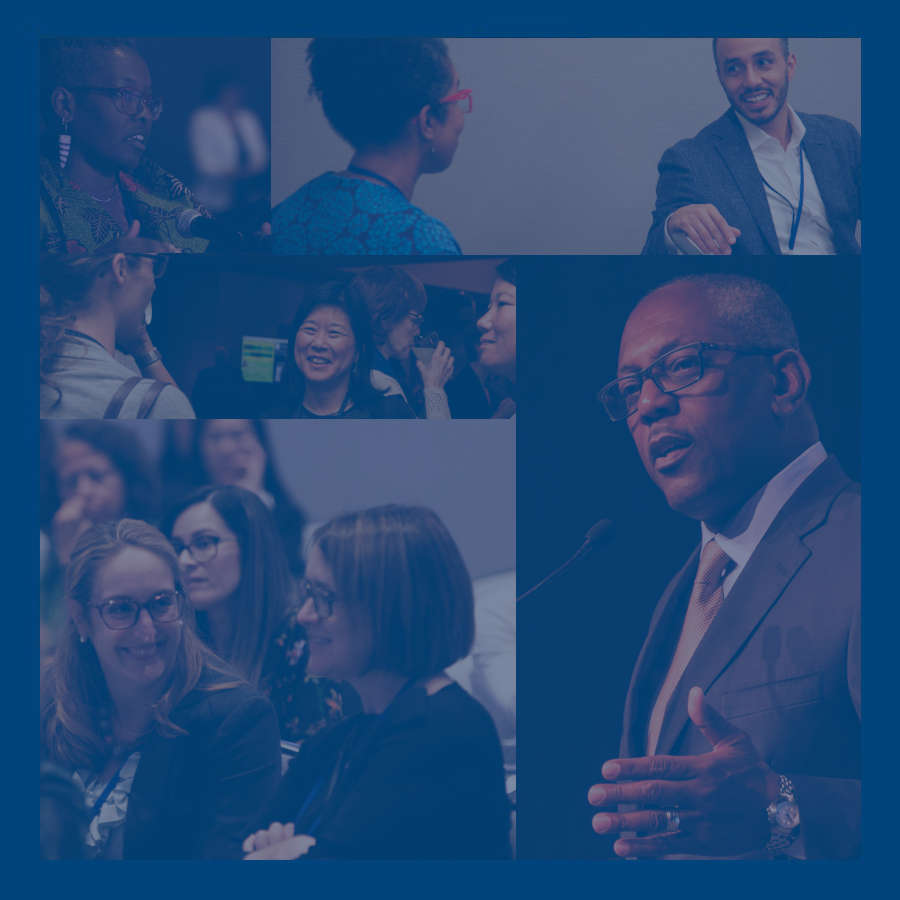 Grantmakers In Health, the National Rural Health Association, the Federal Office of Rural Health Policy, and the Centers for Disease Control and Prevention are pleased to announce the next Public-Private Collaborations in Rural Health meeting on June 2 and 3, 2022.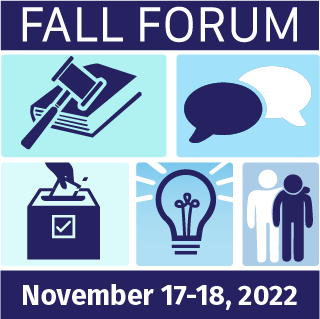 Each fall, GIH offers programming designed for funders with a strong interest in health policy. These meetings, collectively known as the Fall Forum, are an excellent opportunity for funders with a strong interest in health policy to get up-to-speed on current issues, interact with leading thinkers, and connect with their grantmaking peers.
Grantmakers In Health was created nearly 40 years ago. In the four decades since then, much has changed in the world related to philanthropy, policy, health care, and our understanding of health and wellness. In this session, GIH's President and CEO Cara V. James was joined by past GIH leaders to discuss how health philanthropy has evolved, what is on the horizon, and how GIH and health funders can be more future focused to achieve better health.